Exhibiting at the Expo 2022
From November 16 to 19, 2022, WOLF Abravie and WOLF Filaments participated in the Expo at the same time to receive the exchange and negotiation of domestic and foreign visitors.
WOLF polishing piece is the first time to participate in the exhibition, which has aroused wide attention and understanding and consultation. Brush customers are interested in selling this flexible polishing brush.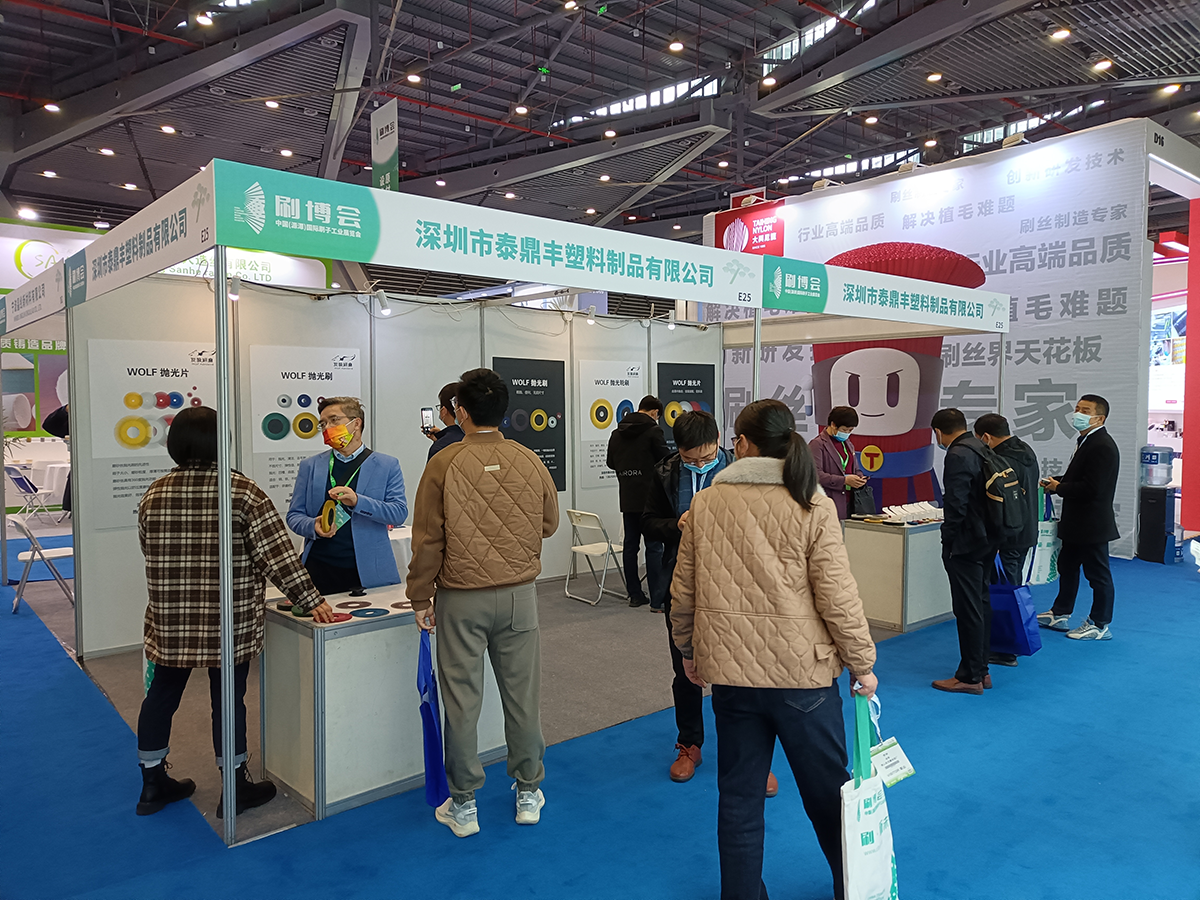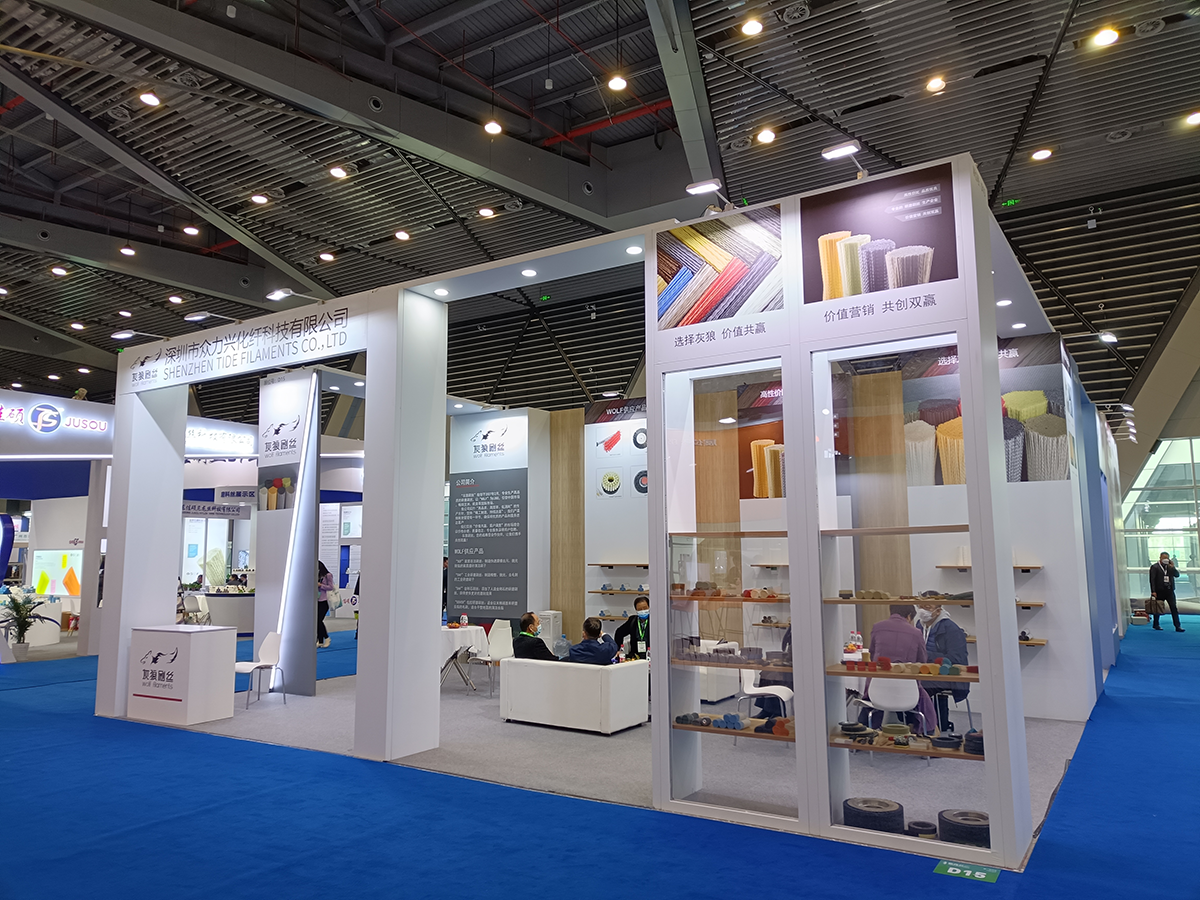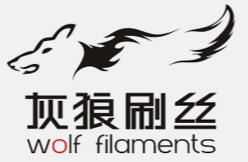 Shenzhen Tide Filaments Co., Ltd

WeChat service
QQ service
website
Shenzhen Tide Filaments Co., Ltd